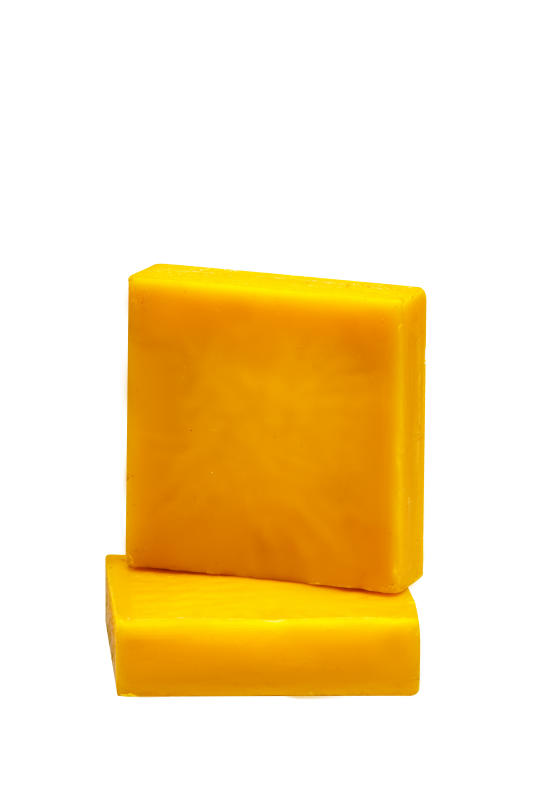 Beeswax is a good sorbent that cleanses the body.
With internal use, it helps to activate the digestive system and improves peristalsis, and also tidies the intestinal microflora.
It is also actively used in cosmetology: face masks, all kinds of hand and body creams, balms and more. Since it improves the appearance of the skin, removes acne and other rashes and keeps skin cells youthful.
We work at retail wholesale and for export + 996770909504-whats app
45 с