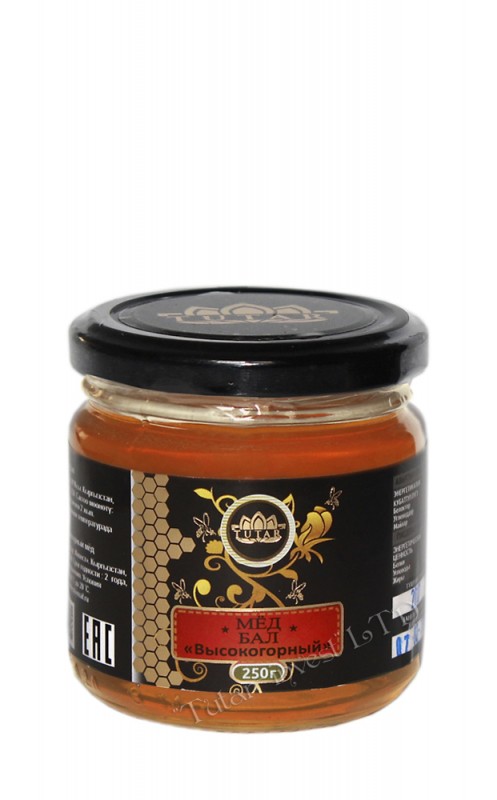 High Mountain Honey - 0.25 kg
Honey "Premium Class" brand "Tutar".
High-mountain honey is useful in atherosclerosis, liver diseases, increased thyroid function. It is perfect for nervous disorders, as well as for insomnia. It should be noted that this variety of honey is quite rare, the bees feed their growing offspring with this honey.
We work in retail, wholesale and for export / export of honey to 23 countries of the world
+996999800000 - whats app
#kyrgyzhoney #honey #honeykyrgyzstan #exporthoney #exportkyrgyzhoney #darytyanshanya #darytyanshanyakyrgyzhoney #honeykyrgyz #kyrgyzstan #bishkek #honeybishkek #naturalkyrgyzhoney #naturalhoneyfromkyrgyzstan #propoliswater #beewater #beeproducts #bestkyrgyzhoney #besthoneyfromkyrgyzstan #honeybee #beeswax #sainfoinhoney #whitehoney #atbashihoney #mountainhoney #mountainkyrgyzhoney #highmountainhoney #buckwheathoney #tutarhoney
"Premium Class" brand "Tutar".
140 с